Two Fake Apple Stores Get the Axe, Three Allow To Stay Open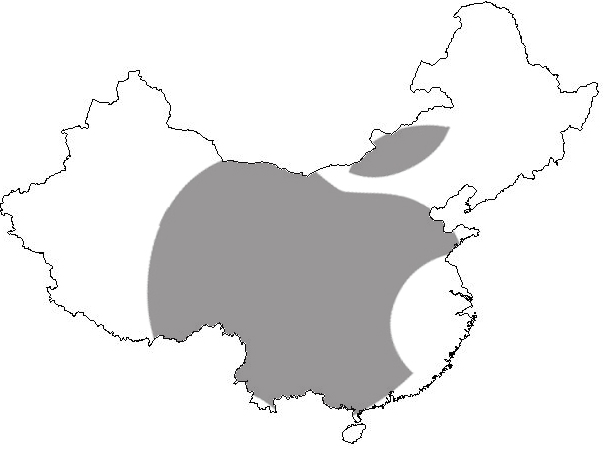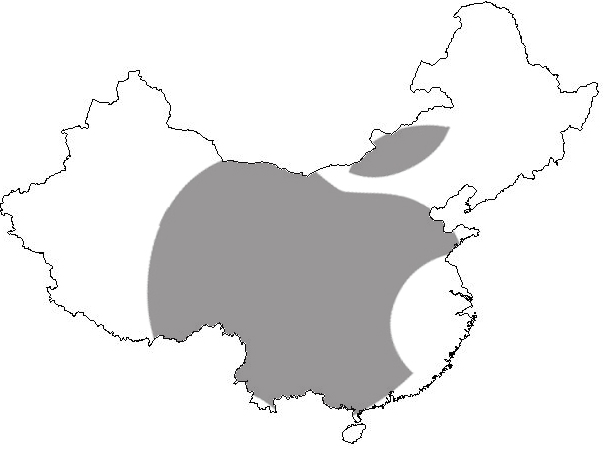 With the recent events of a blogger discovering a fake Apple Store in Kunming, China, the authorities there has taken action. Despite the employees claiming that "there is no Chinese law that says I can't decorate my shop the way I want to decorate it", the authorities in the city of Kunming, China has order the two fake Apple stores to close.
This was after a blogger on WordPress user named BirdaBroad, a blogger who describes the experiences of an American living in China, discovered one of the fake Apple stores in Kunming and pointing out the realty of the stores to real Apple stores, although there is no real Apple stores in that city (the only official apple stores in China are located in Beijing or Shanghai). After the post gained national attention by other several media outlets, local officials, on behalf of Apple, has recently started to investigate for more and discovered four more fake (non-authorized reseller) Apple stores.
While five of the fake Apple stores has been identified, only two of the five stores has been forced to shut down. The two stores were closed due to the products being counterfeit of the real Apple product. The three other fake Apple stores identified are currently allowed to stay open because they have the correct business permit to operate from the local city government, and selling authentic Apple products in an inauthentic store.
While fake Apple stores has been identified in China, Apple has not context any of the city governments on the matter. As of right now, the man behind three of the fake Apple stores has applied an application to Apple to open an "authorized" Apple store in the city of Kunming, China. As of right now, he is waiting for the Apple's decision.