Verizon iPhone Rumors Almost Confirmed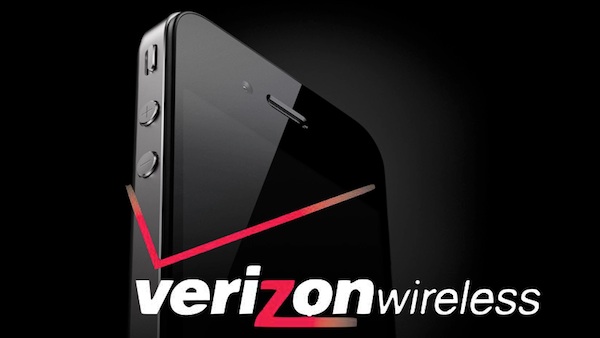 Verizon iPhone Rumors almost confirmed, we are talking about 99.999% confirmed here. According to DigiTimes Apple has a shipment goal of around 6 million CDMA iPhones scheduled for early 2011. For even the moderate geek, you know that AT&T is a GSM network. That means that Verizon is finally getting a piece of the iPhone 4.
The DigiTimes article reports that the large shipment of CDMA iPhones will be going to North America and Asia Pacific. As we have talked about in the past, Verizon has gone through a major over haul of their CDMA network. Gearing up with 4G LTE, Verizon's network is finally able to take a huge stress attack of iPhone's to the network.
If the Verizon iPhone rumors prove true in early 2011, it will be a big relief for users. There have been numerous complaints about AT&T's coverage and support. According to a Consumer Reports survey AT&T ran dead last in customer satisfaction.
The promising 4G LTE Verizon network and reliability go well with the iPhone 4. The only surprise that would come out of this story is if Apple doesn't release a iPhone for Verizon in the first quarter of 2011.
So, LogicLounge asks, would you buy a iPhone on the Verizon network?