Western Digital Releases 6TB My Book Studio II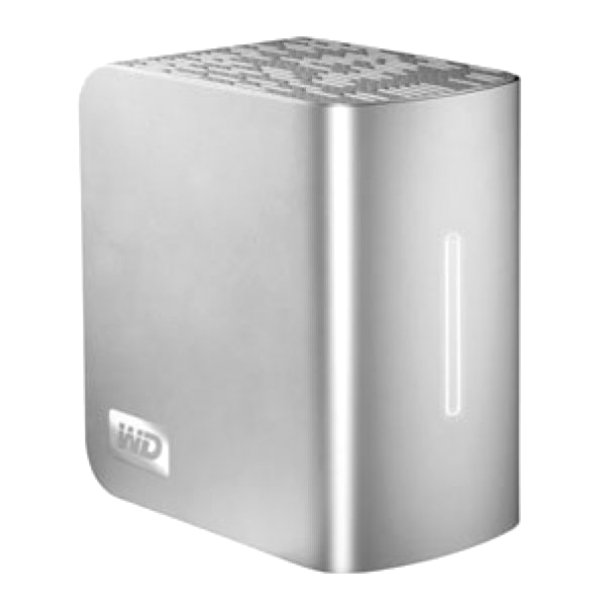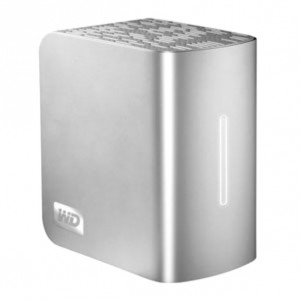 Western Digital has introduced a new line of external hard disks featuring dual drives and 2TB, 4TB and 6TB capacities. Called the My Book Studio Edition II, the new storage line will provide creative professionals and Mac enthusiasts with 33 percent more storage than the previous hard-drive models while maintaining the same footprint, the company said.
Though Western Digital's new high-capacity drive ships as Mac-compatible, the device is also compatible with PC formats, noted Western Digital spokesperson Heather Skinner. "You can just reformat the drive to FAT 32 in order to use the device on machines running Windows," Skinner said.
Apple's data-backup software is also compatible with both operating systems, according to Skinner. "Apple's Time Machine will recognize the drive and you can back up the drive using Apple's Time Machine instead of the automatic backup software we provide," Skinner explained.
However, neither Windows XP nor Mac OS X 10.4.x offer support for hard drives with capacities above 2TB. So only the 2TB model of My Book Studio Edition II will work with computers running these older operating systems.
The new 6TB drive will be priced at $549.99, come with a 5 year warranty, and can be purchased from the WD Online store.