Windows 8 To Be Released In October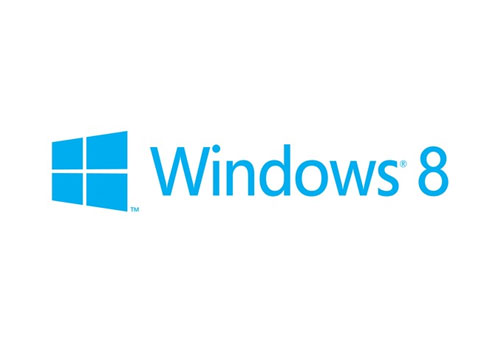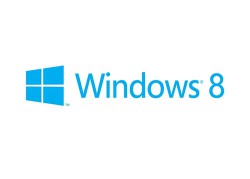 Recently, at Microsoft's World Wide Partner Conference in Toronto, Canada, Windows Chef Marketing Officer and Financial Officer Tami Reller announced that Windows 8 will be out in a few months.
Tami said that Windows 8 is expected to be released to manufacturers on the first week of August and expects to start selling devices with the Windows 8 operating system by late October. Although Microsoft has released a general timeline of the launch of Windows 8, Microsoft has not say specifically when the Windows 8 will be on computers and devices.
Microsoft has stated that when Windows 8 is released to manufacturers, Microsoft will open the commerce platform so that developers can start earning money for their apps.
While Microsoft has announced a general expected time frame when Windows 8 will come out, Microsoft has also reveled their Windows based tablet. Named Microsoft Surface, the device will come in two flavors of Windows 8 and one with the Windows 8 RT version.
Microsoft said it weighs 1.5 pounds and its form factor is 9.3 mm thick and contain two full size USB ports and two cameras, one in the front and one in the back, and will come with a kickstand. Microsoft then shows the two accessories for the tablet that allows the device to act as a cover as well as a keyboard. Called the Touch Cover and the Type Cover, the Type Cover comes with tactile keys that acts like a real keyboard while a touch cover is a slim cover that comes with a keyboard inside.
One other thing Microsoft has shown is the ability to have Windows 8 on a USB stick so that users can bring their desktop environment as well as their data with them to different computers. Dubbed Windows To Go, users can save apps and settings on a 32GB USB drive so they can make any computer seem like their home computer. LogicLounge has a post on making a Windows 8 To Go flash drive right now while Windows 8 Consuner Preview is still available.