Windows 8 Will Not Play DVD Videos On Most Versions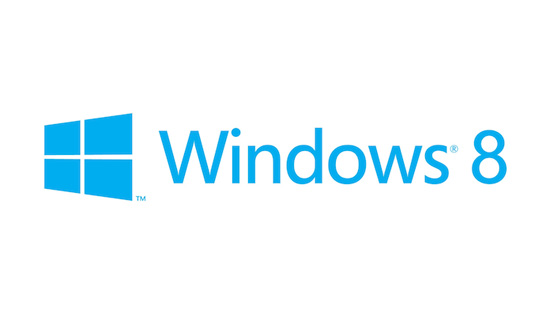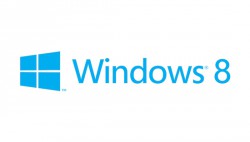 Microsoft has mode some surprising news as they are slowly releasing more information of the final release of Windows 8. Unless you are going to get the Media Center Edition of the upcoming Windows 8 operating system, it is most likely that the next version of Windows 8 will not have built-in support to play DVD videos and movies (NOTE: data DVD will still operate on all versions of the Windows 8 operating system). Although Microsoft will not support DVD video playback on most models of the Windows 8 operating system, many third-party software will still be allowed to play DVD videos in Windows 8 (some of the popular players include Videolan's VLC player and MPlayer).
The reason Microsoft is removing DVD video playback to most versions of Windows 8 is that the use of DVDs is "in sharp decline" and in ways to cut "a significant amount in royalties" for the codec, Microsoft decided to remove the functionality to minimize cost. Microsoft has said in a post…
Our partners have shared clear concerns over the costs associated with codec licensing for traditional media playback, especially as Windows 8 enables an unprecedented variety of form factors. Windows has addressed these concerns in the past by limiting availability of these experiences to specialized "media" or "premium" editions. At the same time, we also heard clear feedback from customers and partners that led to our much simplified Windows 8 editions lineup.
Although Microsft will not include disc media playback functionality except for the Media Center Edition, the cost-saving measure will most likely pass on to the consumer.