WordPress 3.2 Beta 1 Now Available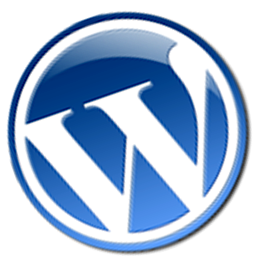 The latest installment of the WordPress content management system is now available as version 3.2 Beta 1. Anyone interested in previewing what is to come in WordPress 3.2 can download the ZIP file and install in a development environment.
With every major release of WordPress we are introduced to new features, this version comes fully loaded with a new theme, Administrator UI update, fullscreen composition modes and so much more.
One thing to mention, with WordPress 3.2, Internet Explorer 6 will be depreciated from support in the next release.
The beta promotes speed and performance improvements, a redesigned and more useful admin bard, and notifications about outdated browsers to readers. WordPress 3.2 also features a "distraction-free writing" mode that gives writers a fullscreen experience with both HTML and visual compositions modes.
WordPress 3.2 also boasts a new theme, Twenty Eleven. The new theme features a rotating header, post format support and other surprises for the user.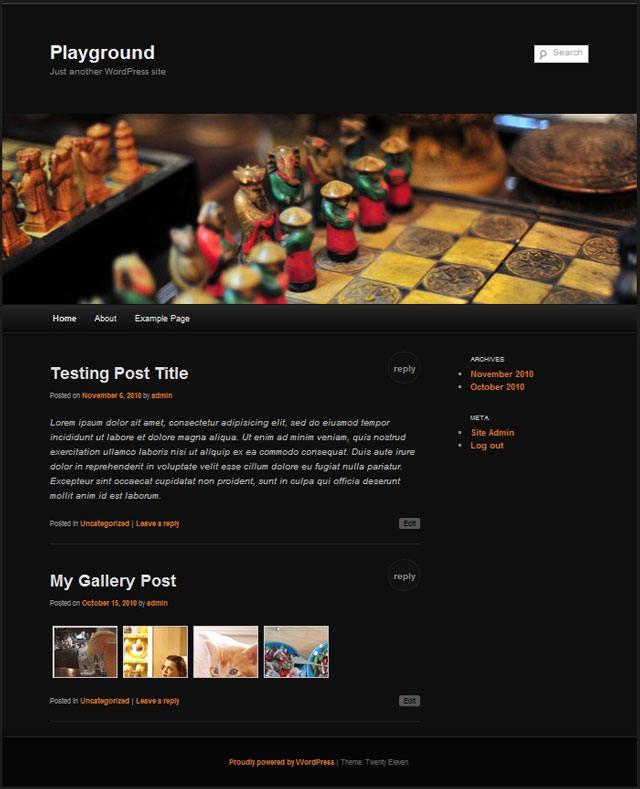 The current version, WordPress 3.1, was only released three months ago and developers are already hard at work with this next release. As with anything that is in beta format, you are encouraged not to use it in a production state. Rather, for testing only to get yourself used to the new environment and make sure your current site is ready for the update. You are advised to wait for the stable release, which should be released around June of this year.
In the meantime, beta testers can report bugs and find anything wrong with the beta release to prepare it for the stable release.