WordPress Issues 3.1.1 Security Release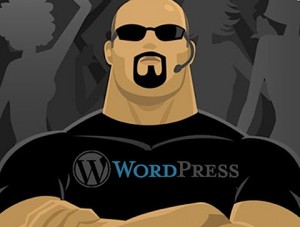 For those who self-host their WordPress sites, it's time for an upgrade. WordPress 3.1.1 is now available and chock full of security fixes that help those small little holes that may have been missed.
WordPress 3.1.1 doesn't bring any new functionality or features to this content managements tool, but it does fix a number of bugs and small security issues.
On the official WordPress blog they outline these new features for the users always wanting to know why they are wanting to upgrade:
Some security hardening to media uploads
Performance improvements
Fixes for IIS6 support
Fixes for taxonomy and PATHINFO (/index.php/) permalinks
Fixes for various query and taxonomy edge cases that caused some plugin compatibility issues
WordPress 3.1 was released at the end of February this year and has been downloaded nearly 4.5 million times since its release.
As always, users who aren't experiencing issues should still upgrade as a precaution to security holes they are fixed in this version. This version does address a number of security issues and users will be glad that they upgrade.
If you're sitting here wondering what you just read, don't worry. Only geeks understand this talk, but all you should know is to update to the latest versions when it becomes available.
To update, users can use the built-in update tool or go to wordpress.org/download.