Yahoo's Iconic San Francisco Billboard is Coming Down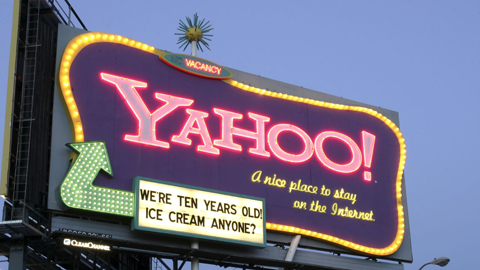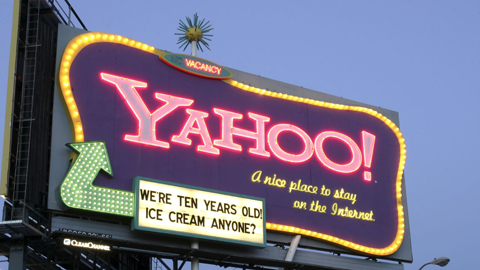 If you travel to San Francisco through the use of the Bay Bridge, then you have seen the Yahoo! billboard at least once. The Yahoo! billboard has been there over a decade now, lasting longer than the San Francisco's AT&T park (previously named SBC park and originally named Pac-Bell Park).
Now it looks like the end of the Yahoo!'s stake in advertising land. In less than a month, the iconic billboard will be taken down. TheSFEgoist has confirmed that with Clear Channel Outdoor (the owner of the billboard and advertising space) that "the Yahoo board will be available starting in December 2011" (meaning that the board will be taken down in less than two weeks from now).
The Yahoo! board was first placed in the early years of the dot com boom after Saturn took over the board, which took over the board after many tobacco companies were forced to take down their signs by the government. At that time Yahoo!, unlike many other booming dot com sites, did not have a lot of money to throw around thus were responsible with their money. The design of the board was created by Aaron Allen in competition with other designers on the billboard. For many years the sign stood proudly in San Francisco for many years, being one of the billboards to have lighting as advertising. Now it is being taken down, the only other billboard to use the lighting system now will be the coca-cola, conviently close to the Yahoo billboard.
Now what new board will take its place?