YouTube Exceeds Two Billion Video Views A Day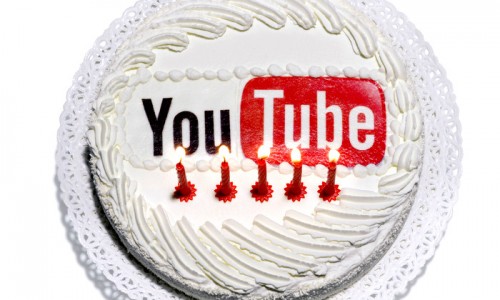 Shortly after YouTube's 5th birthday, YouTube which is part of Google announced that it has exceeded 2 billion video views per day.
There are now over 24 hours of video uploaded every minute to the site, but even that is brought down by the announced 2 billion video views per day. That's almost 1/3 of the world's population!
YouTube also created a very detailed info graphic tracing the site's history. As well as a short video.