Zeikos ZE-LH58 58mm Soft Rubber Lens Hood [Review]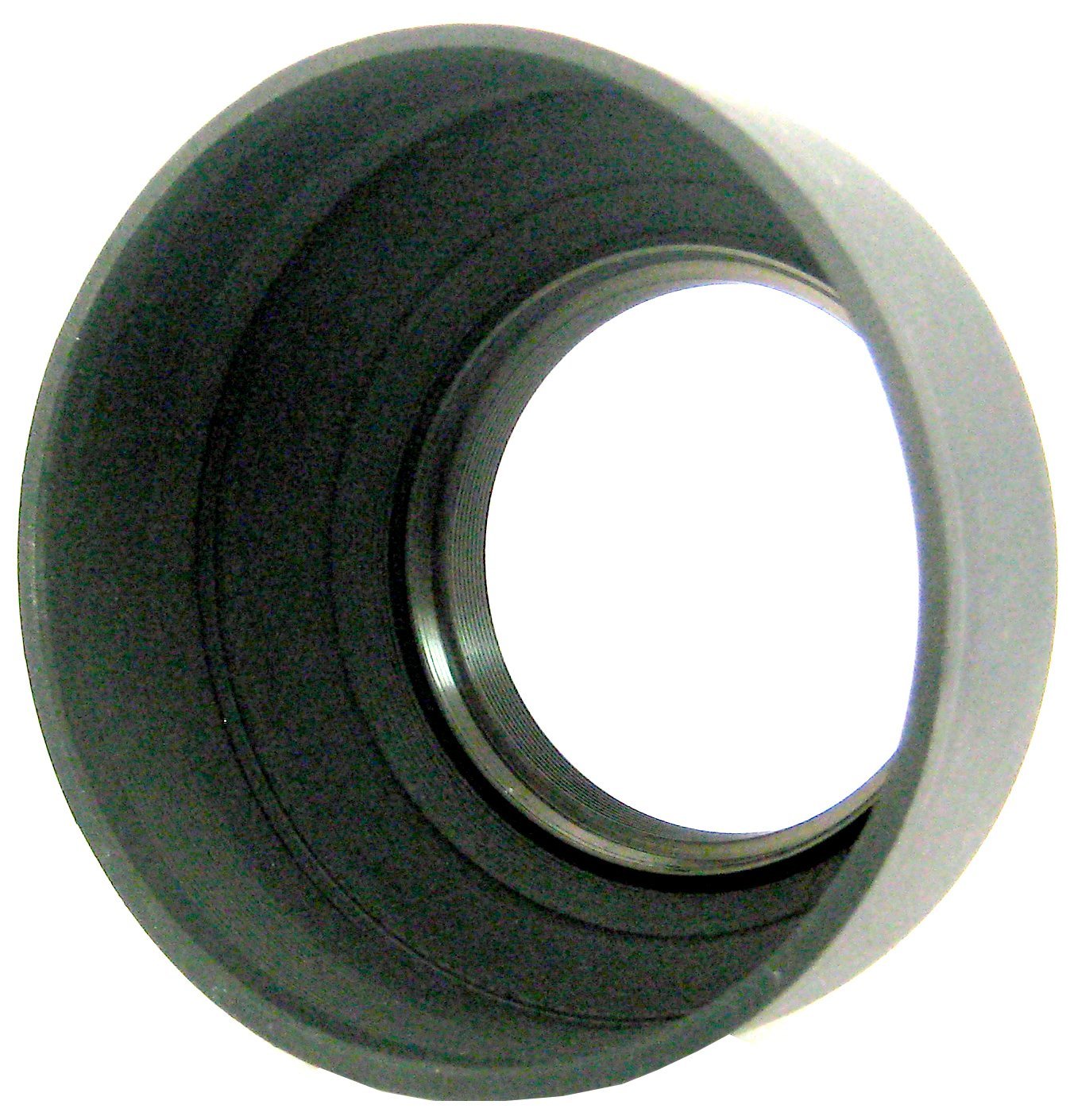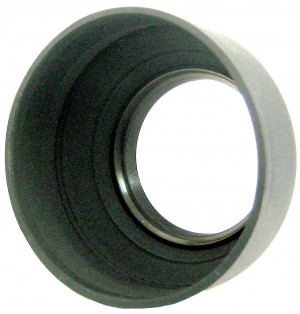 A lens hood can reduce flare in photos. It can also provide some protection to the camera in the instance of the camera falling onto a hard surface. The problem is that there are many different types of lens hood you can choose. Standard or tulip; short, medium or long depending on the lens of the camera; lens hood to fit different size lens. Which one you should use?
The Zeikos 58mm Soft Rubber Lens Hood is a lens hood that can provide most of the different type of hoods you may want from a lens hood. With the use of rubber instead of a hard plastic, you can quickly switch from a lens hood for a wide angle shot to a lens hood for a telephoto photo.
Pros:
Has three lens hood mode (Wide Mode, Regular Mode, Telephoto Mode)

Capable of folding up to an inch high
Cons:
Can warp a little if pressured from another source for long periods of time

Screws onto the camera's lens filter, prefer it clips onto the camera's lens filter for quick change.
Notes:
The metal ring that holds the rubber lens hood is not glued on. It can come off and take time to reseat into the metal ring.

Since it is rubber, it can be bumped and set in an awkward position. Just make sure that it is correctly set.
While it has some problems, the problems are miniscule. For under $5 on Amazon, the lens hood is a quick and easy add on for your camera.