Review: iPhone 5c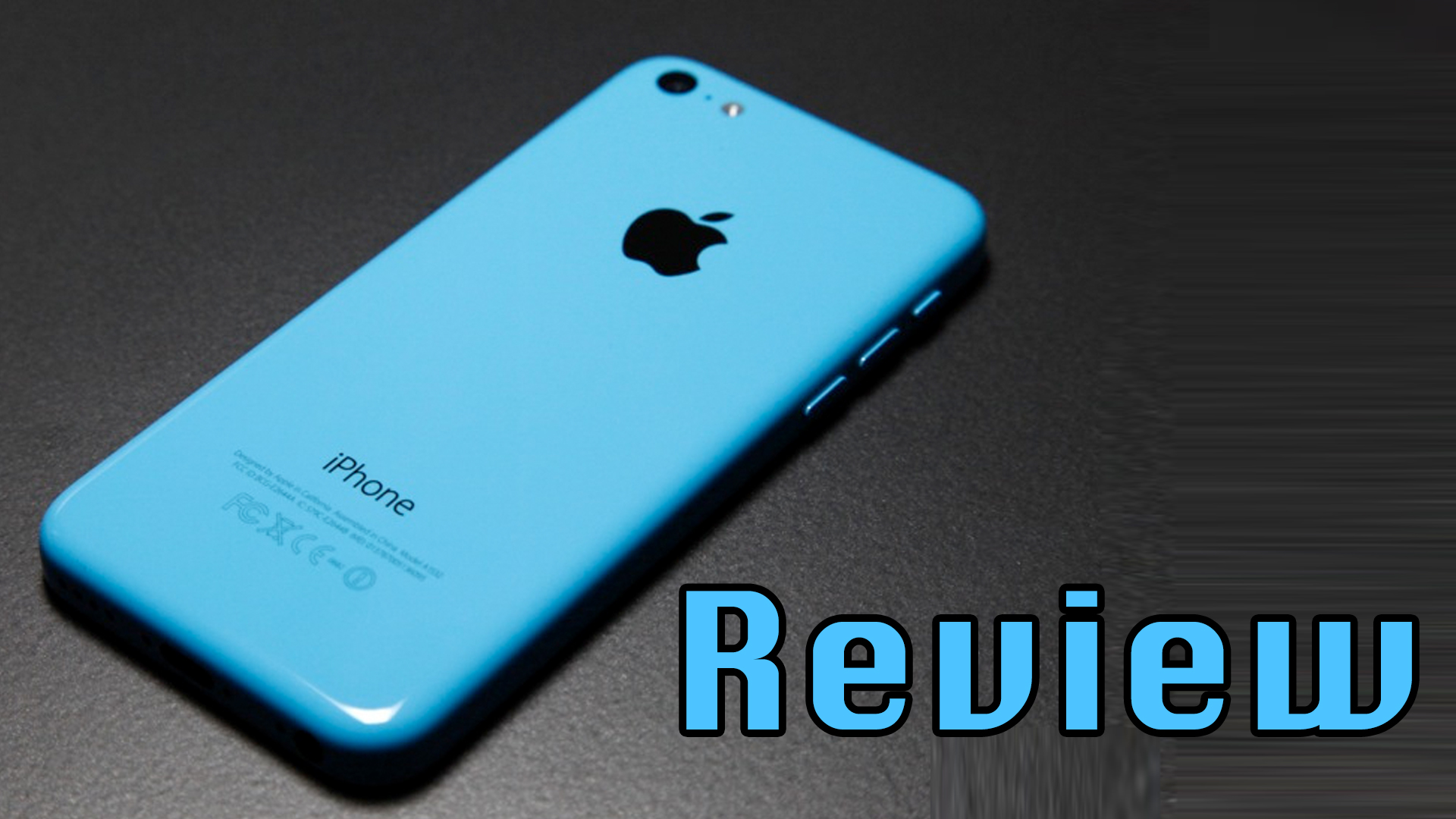 The iPhone 5c is the replacement for the iPhone 5. The sleek new design is made mostly out of plastic and offers a low-cost alternative for those who don't want to buy the iPhone 5s.
For those coming from the iPhone 4 or even the iPhone 4s you'll notice a huge jump in performance over the current phone. Like we said, the iPhone 5c is a iPhone 5 but in a low-cost plastic shell. The internal components are up to the same performance as the iPhone 5, aside from an upgraded FaceTime camera and more LTE bands supporting in many more countries and faster speeds, Apple claiming up to 100Mbps that the phone can support over LTE.
The bright colors of the phone make it great for those who want to express themselves through their phone. Coming in many bright colors you can find a phone right for you, and with those new Apple iPhone 5c cases, you can add even more color and new combinations to really personalize it yourself.
Performance wise, it is up to par with the iPhone 5, giving you fast and responsive speeds, even with iOS 7. The new iOS 7 camera app takes more advantage of the camera, improving quality and speed.
As for the feel of the phone, it is slightly heavier than the iPhone 5 or even the iPhone 5s, but isn't anything to worry about once you get the phone in your hands and start to use it on a daily basis. The nice contoured edges make it feel good in your hands and keeps a natural flow of holding it.
You can view our fill in depth review in the video above, but for now we highly recommend this phone for those who want to get started in the iOS ecosystem or for those upgrading from the iPhone 4 or iPhone 4s but don't want to pay the premium price for the iPhone 5s.