ZooGue iPhone Case Review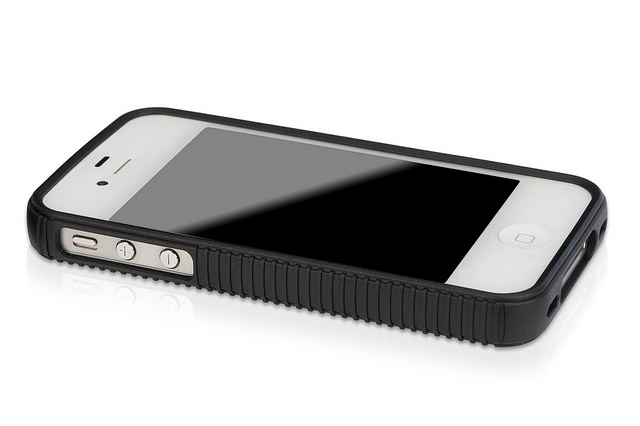 I've tried out literally hundreds of iPhone and iPod Touch cases looking for the best ones out there. I think I've finally found the best iPhone case that I've ever tied out, and the best part about it is that you can get it for free. Zoogue, who makes the iPhone case is giving out free iPhone cases for liking their Facebook fan page.
What I like about this case is how simple it is, the case is a single piece of flexible material that is tough and light and doesn't add too much bulk to the iPhone when it's put on. The case does have all the openings for the ports,speakers and buttons with the exception of the lock button that is covered but easily accessible.
This case fits both the iPhone 4 and the 4s because of their similar design and works very well. For the very cheap price of free, this is one of the better iPhone cases that I've used, you can get it in all sorts of colors from the standard black and white to the exotic neon colors.