AT&T And T-Mobile To Share Networks In NYC Following Hurricane Sandy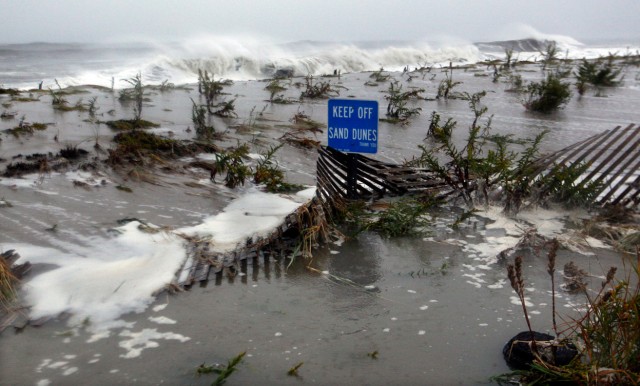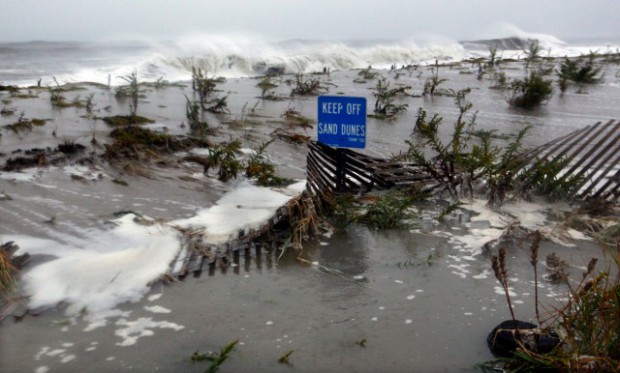 AT&T and T-Mobile have announced that the two companies will begin sharing their networks in the New York / New Jersey area. This will let both AT&T and T-Mobile subscribers connect to either company's network, and should help people who are having trouble finding cellular reception in the aftermath of Hurricane Sandy.
The companies say you'll be able to make calls as normal, and they will be automatically routed through the best network available in your area. No changes to your plan are necessary. This is possible because AT&T and T-Mobile rely on the same standards for their networks.
Hurricane Sandy hit the New York area on Monday night, knocking out electricity for millions and putting much of lower Manhattan underwater. More than 760,000 people in New York alone are currently without power. Authorities report that it may be a few more days before power is fully restored in many areas.
This arrangement between AT&T and T-Mobile may seem simple, but it has the potential to save lives. The carriers have not yet determined how long the partnership will last.