Freedompop Bolt USB Stick [REVIEW]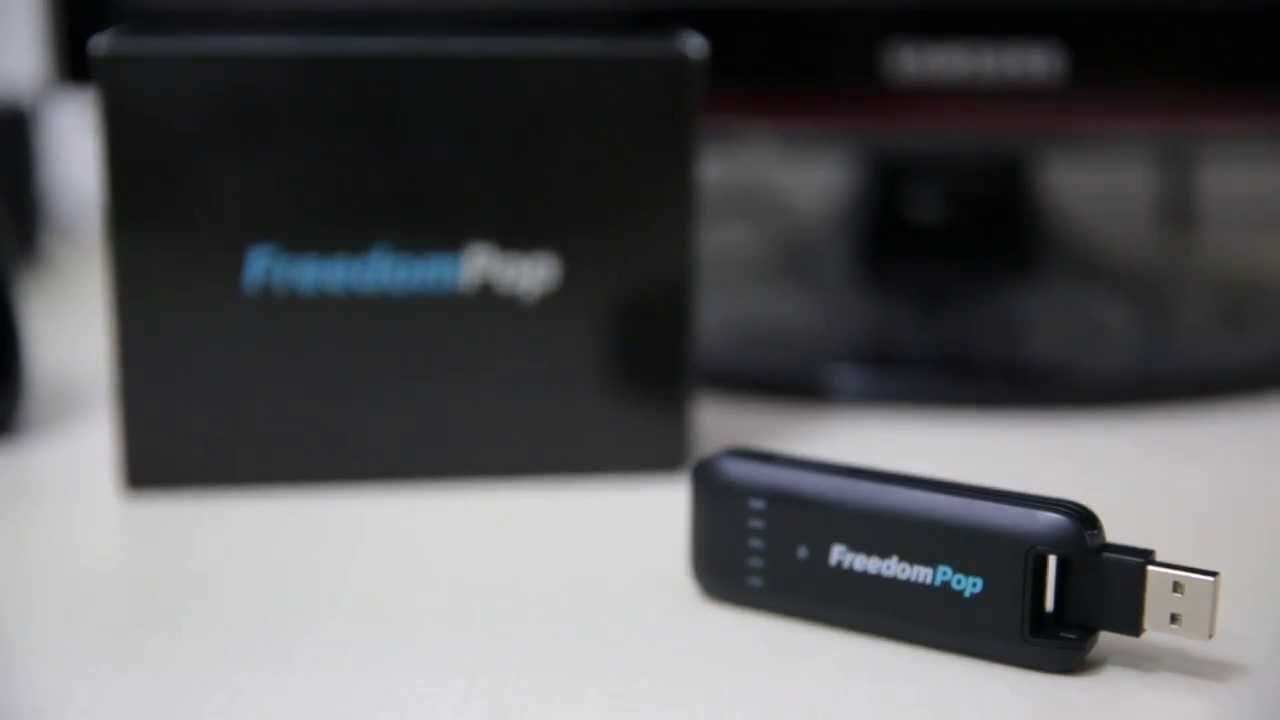 The Freedompop Bolt is a perfect device for someone who only needs to connect to the Freedompop 4G network on a Windows or Mac computer.
This 4G USB stick is great for those who need a compact option for staying connected on the go.
The device itself is quite small and can easily fit in your pocket or bag while you're on the go. The Bolt overall is a very simple device, which is great, with only a couple LED lights to show you the signal strength.
The best part about the Bolt is its ability to be plug-and-play with almost every computer out there. Leaving almost no setup or complicated procedures to get yourself up and running with internet access.
Throughout the past couple of weeks that I've been using the Bolt I've found it very useful when wanting to work on my laptop where free wifi access wasn't available.
Its uses are virtually limitless, but I found it great for checking emails, browsing the web, and watching some videos.
Coupled with the Freedompop cellular network, that offers free data usage. You can use that free data, anytime anywhere with this device.
The Freedompop Bolt is a great addition to anyone who works on their laptop on the go and needs something dedicated to keep connected to the internet while working.