Google Maps for iOS Released With Turn-By-Turn Directions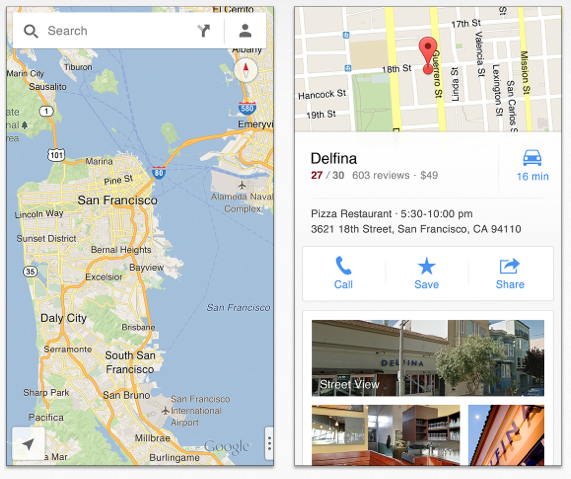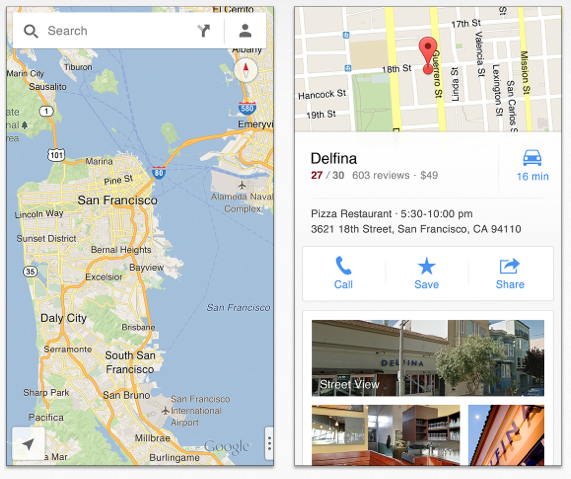 After many months of waiting, Google Maps for iOS is finally in the Apple App Store. Predictions about when it was going to be out were a little off, predicting it would be out only a couple weeks after the launch of iOS 6. It is finally here before the end of the year and comes complete with turn-by-turn navigation with live view.
Like the version before it got removed from iOS, we have all the best features rolled into one application. The app comes with navigation not only for your car but public transportation directions, all with voice guided directions. Use street view to figure out where you are going and get an accurate view of where you are going.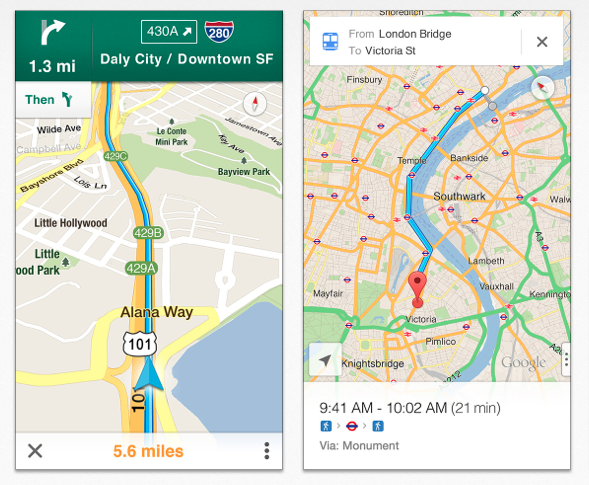 You can sign in with your Google account, save and retrieve your favorite places to get directions quickly. With local search you can find reviews and ratings of places to go and eat with integrated Zagat ratings.
The app is only newly launched as of writing this article and is hard to judge how good it might be. This is, although, a good start to replace the default Maps app in iOS. With any luck getting directions won't end up in me driving into the ocean to get fast-food.
In any event, we will get our hands on the App and have a review and in-depth look very soon.