HDMI Group Kills Mini DisplayPort-to-HDMI Cables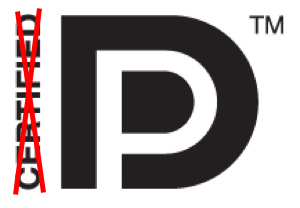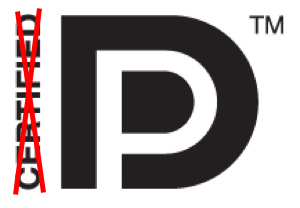 If you are even thinking of getting a Mini DisplayPort-to-HDMI Cable so you can connect your Macbook to your High Definition Television, you should get one right now just in case. Recently, according to TechRadar, the organization behind the HDMI standard recently decided that the DisplayPort does not meet the requirement of HDMI and thus cannot be licensed to sell. The organization that backs HDMI explained that
"The HDMI specification defines an HDMI cable as having only HDMI connectors on the ends. Anything else is not a licensed use of the specification and therefore, not allowed."
and said that
"All HDMI products undergo compliance testing as defined by the Compliance Testing Specification. The CTS clearly defines necessary tests for all products defined in the HDMI Specification. Since this new cable product is undefined in the Specification, there are no tests associated with this product. It cannot be tested against the Specification."
Although the organization backing the HDMI standard….
"We do recognize that there may be a market need for a cable solution rather than a dongle solution. However, at this time, there is no way to produce these cable products in a licensed manner."
While sellers are forced to stop selling Mini DisplayPort-to-HDMI cables, this does not affect the sale of adapters, like Apple's Mini DisplayPort to HDMI adapter, since the adapters have a female HDMI connector that still requires a separate HDMI cable to be able to connect to your HDTV, thus bypassing the requirement for a HDMI male connector which requires a license for the cable to be sold.
As of right now, it is being rumored that the hundreds of thousands of Mini DisplayPort to HDM cables out in the public are to be recalled. Right now, the cable discount store, Monoprice, has already pulled their stock of Mini DisplayPort-to-HDMI Cables off its online store. Expect more stores to follow suit very quickly.