Instagram Updates its App With New Filter and Camera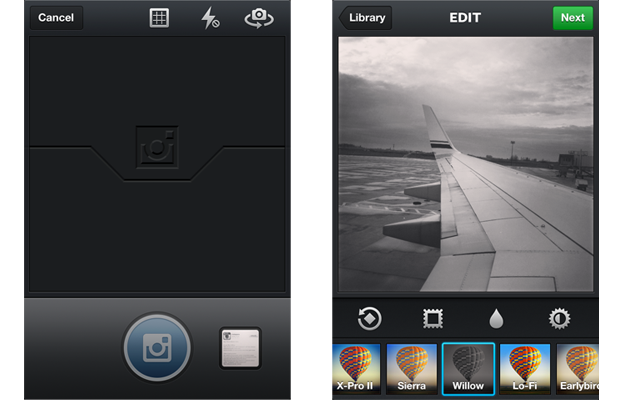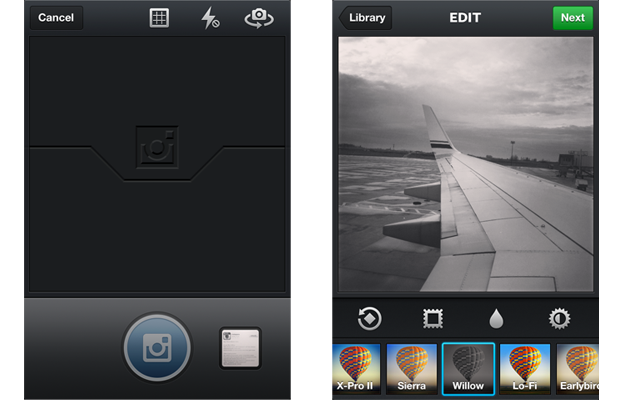 What seems like right at the same time Twitter announces its new Instagram-like abilities, Instagram releases an update to their app bringing more improvements, a new design, and a new filter.
It seemed like it was almost inevitable that Twitter was going to come out with it's new Instagram-like surface and it looks like Instagram was ready to fight back at the same time. Only minutes after Twitter announced their big update Instagram is here with their own updates that brings improvements all around to the application. First to note is a brand new filter called "Willow." This new photo filter can only be described as a black and white filter that softens the tons more.
Instagram also seems to have improved their camera tremendously to a new, more updated feel that lets you see where you're cropping the photo and a nice bigger button to tap to get the shot. Along with the camera updates we have improved tilt-shift quality to the application that fixes some low-quality issues that happen when the effect is being used.
Other small improvements include Foursquare fixes and the addition of the button on the maps page. Photos using filters can now be saved in a separate album from your main camera roll and a new welcome page.
After playing with the app for about five-minutes before writing this article, it does seem a lot snappier (no pun intended) and the new camera page has a much better layout.