Twitter Announces the Ability to Add Photo Filters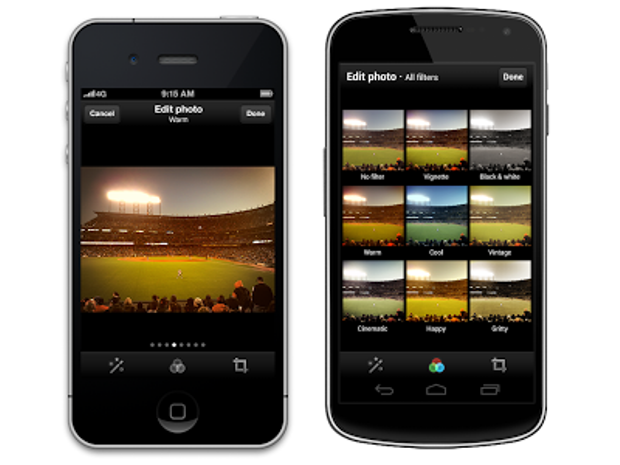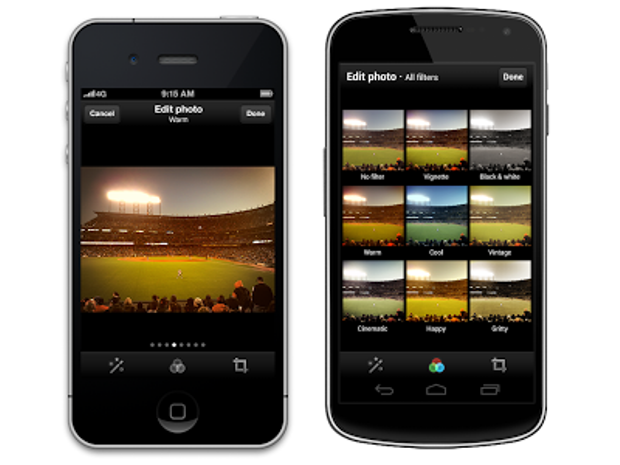 After months of speculation and wondering if Twitter is creating their own Instragram-like filters it all comes together. Today, Twitter is announcing a partnership with Aviary to be able to add filters on photos that you take and upload to Twitter. Watch out Instagram.
Every day, millions of people come to Twitter to connect with the things they care about and find out what's happening around the world. As one of the most compelling forms of self-expression, photos have long been an important part of these experiences.
Starting today you'll be able to use the Android and iOS apps to add filters and even edit photos. This comes only a days after Instagram and Twitter removed full support for displaying Instagram pictures. Now we know why, Twitter had their own service getting ready to roll out and wanted to eliminate competition on the platform.
There are four main features to this filter addition:
Filters – Initially there will be eight filters to pick from, most the same from Instagram.
Bird's-eye view – Preview the filter in a grid to see hot it affects your photo.
Fram the action – There's the added ability of cropping and adjusting your photo.
Auto-enhance – To really make your photos pop, let the software decide how to enhance the photo.
Starting today you can start using the filters by just updating your app in the Google Play store or iOS store.