iOS 6 Details Leads To Some Yays and Boos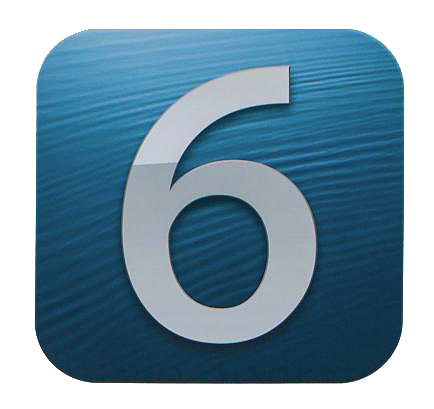 As users with an Apple developer account are getting their hands on the new version of iOS, iOS 6, there are some more details coming out of the woodshack. Most of the details that are being talked about is the new Maps app for iOS 6.
Following the initial release of the beta build of iOS 6 to developers, developers noticed that the Maps app acknowledged the GPS mapping company "TomTom" in their app. Recently, TomTom announced that they are confirming on their website that they have signed an agreement with Apple to share the map data. On TomTom official website, TomTom said…
Amsterdam, 12 June 2012 – TomTom has signed a global agreement with Apple® for maps and related information. No further details of the agreement will be provided.
It is possible that the relationship between Apple and TomTom may lead to TomTom devices getting 3D maps support since Apple has bought the 3D mapping company. Though they are powering the maps section of the Maps app, it does not look like they are handling the turn-by-turn directions service of the Maps app. Another thing relating to the Maps app is that only iPhone 4S, the iPad 2 and the third generation iPad will be the only devices to get turn-by-turn directions, despite the fact the iPhone 4 and iPhone 3GS support Apple's new iOS 6. On Apple's official page in the footnote, Apple said
Some features may not be available in all countries or all areas. Flyover and turn-by-turn navigation will be available only on iPhone 4S and iPad 2 or later. Cellular data charges may apply.
As with the current version of iOS 5 available to all supported devices, Siri will only be able on the iPhone 4S and the third generation iPad. Just under the first footnote of Apple's official web page, it says.
Siri will be available only on iPhone 4S and iPad (3rd generation) and requires Internet access. Siri may not be available in all languages or all areas, and features may vary by area. Cellular data charges may apply.
In a related note, following the news that Apple and Facebook are connected together, Facebook had to tweak their own iOS camera app, now titled Camera•, to avoid any mixup between Apple's Camera app and Facebook's Camera app. With the new app name, Camera•, it leads to an addition of an awkward bullet point (how can I time that awkward bullet point).