iPad-Only Newspaper 'The Daily' Shuts Down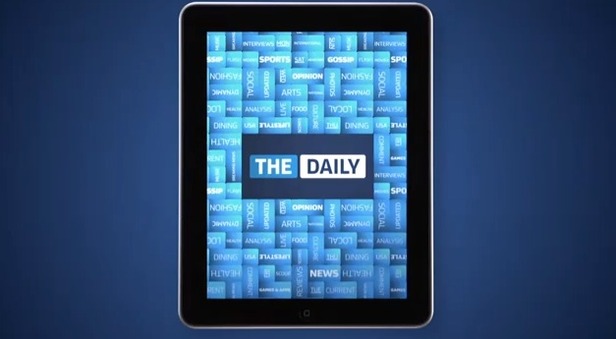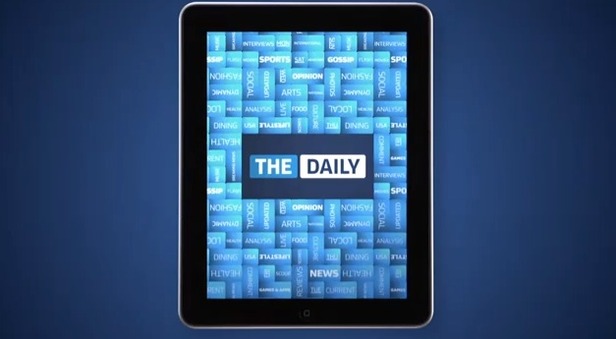 The first iPad-only newspaper, The Daily, will be ceasing operations on December 15th. This comes as part of a restructure within News Corp. Most of The Daily's staff will be moved over to their other parent news site, The New York Post. Right now not enough information is known how many will make the transition.
This doesn't come up as a surprise when it was reported last summer that The Daily was on a watch list by News Corp to potently cut costs. Although, the iPad has a very dedicated audience willing to spend money on apps, the $39.99 annual subscription seems to be a little more than iPad owners are willing to pay. The app still seems to be available in the iTunes App Store to purchase despite its approaching shutdown.
TPM recently obtained and published an internal memo regarding the closing The Daily
To All Daily Staff,
News Corporation made a series of announcements this morning about the future of its publishing divisions. You can read the full press release attached.

Two years ago, we set out to create a revolutionary product that people would love. The Daily delivered great original reporting, excellent design, and custom interactivity to users every day. Although we have over 100,000 passionate paying subscribers, unfortunately we have not been able to build a big enough audience fast enough to make our business model work.

As part of the reorganization, News Corp will look to take the best of what we have done at The Daily and the lessons we have learned, and apply it to our other publishing properties. Some of our assets, technology and personnel, will be absorbed into the New York Post and all full-time staff will have the opportunity to take advantage of various benefits to assist with the transition away from The Daily, including three additional months of pay.

Our iPad app will cease publishing on Dec. 15 with a farewell issue. The Daily has a strong social media presence and a large, engaged community of fans and we intend to continue to engage our social following with our unique take on the news.

The Daily innovated every day. We broke some great stories. We made a publication that a lot of people love. We should be proud of what we achieved.

We'll be working diligently with staff in the coming days to review the opportunities that exist within other News Corporation companies going forward. We will have staff meetings at 11am and 6pm today to provide more detail on what to expect. Please come to one of them, depending on your shift.

– Jesse & Greg