Library of Congress Adds Exception For Jailbreaking or Rooting Your Phone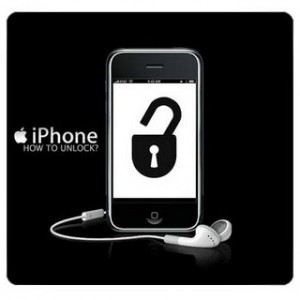 That's right, the Library of Congress has added new exceptions to the DMCA that, at the very point, will allow people to basically hack their phones for the purpose of installing legally obtained software, a.k.a jailbreaking your iOS and rooting your Android or webOS device.
Below is one of the excerpts of the exception that the Library of Congress has added to the DMCA:
Computer programs that enable wireless telephone handsets to execute software applications, where circumvention is accomplished for the sole purpose of enabling interoperability of such applications, when they have been lawfully obtained, with computer programs on the telephone handset.
Although this exception means that you can now legally jailbreak / root your phone, this just means they can't sue your for it, they can still do almost whatever they want to you if they find out. So good luck in your new adventure of jailbreaking / rooting your phone.