Microsoft Goes After Motorola Over Android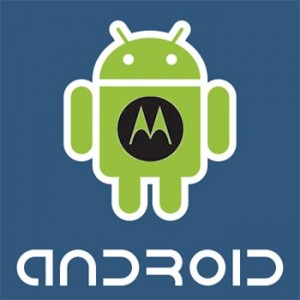 Today, Microsoft filed a law suit with the International Trade Commission and the U.S. District Court against Motorola, Inc. Microsoft claims that Motorola has violated nine of its patents for its Android-based smartphones, which include the Droid series of phones.
Microsoft claims that Motorola's process of synchronizing email, calendars and contacts, scheduling meetings, and notifying applications of changes in signal strength and battery power, violate patents that are held by Microsoft.
On its TechNet policy blog, Microsoft's Deputy General Counsel Horacio Gutierrez explains the lawsuit to better frame its context.
Microsoft isn't the only company that is filing Android-related lawsuits. Similar companies have also filed lawsuits including, Oracle who filed a suit against Google, claiming that Android violate its Java-related intellectual property. You also can't forget back in March, when Apple sued HTC over its Android-specific Sense implementations and features