Microsoft Office 365 Comes to iPhone and iPod Touch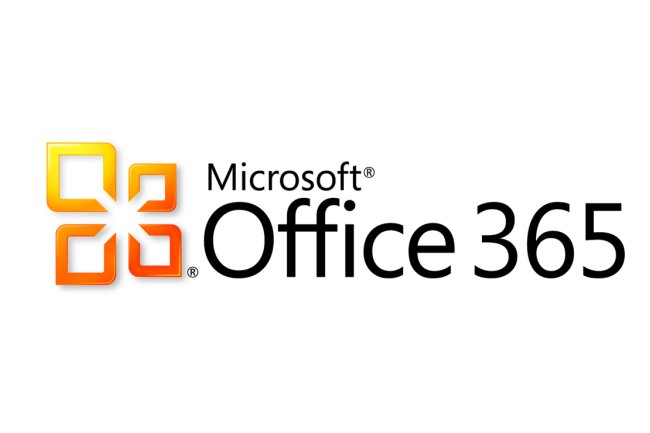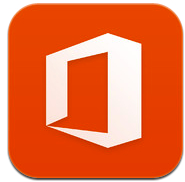 After months of waiting, discussion and speculation whether Microsoft is making an iOS app for its Office line of software and services, the company has finally released the software for iPhones and iPod Touches.
Titled "Office Mobile for Office 365 subscribers", the service almost speaks for itself. Users who have an active subscription to Microsoft Office 365, no free loading users, are able to use the app to view and edit any document that was previously created in either Microsoft Word, Excel, and PowerPoint and synced to the 365 service and create Word or Excel documents right on the device. Though the app basically speaks for itself, there is one more thing. Users must also have Microsoft Office 2013 installed on their computer in order for the service and app to work.
Microsoft said that inside the app, the documents "look like the originals" and is capable of rendering rich media content such as charts, animations, SmartArt graphics and shapes; which allows users to retain the same formatting when creating or editing the content in the document. In addition to documents that look like the original documents synced with the service can also be viewed and edited offline and the document will be synced when internet connection becomes available.
Though Microsoft has released their Office software for iOS devices, there is a few catches in the app. The first thing is that it is only for iPhones and iPod Touches, there is no iPad compatibility as of right now at the time of writing this post, but it is likely they are making an app for the iPad to support a larger screen than the iPhone. Second, the iPhone has to be an iPhone 4 or newer running iOS 6.1 or high or a 5th generation iPod Touch or newer running iOS 6.1 or higher.
Though Office 365 can be pretty pricy to some people, the ability to sync and edit Office documents natively may entice some people to fork over money for their document editing subscription service. You can get the app for iPhones and iPod Touches in iTunes.