Missing iPhone 5 Gets Serious Between Apple And SFPD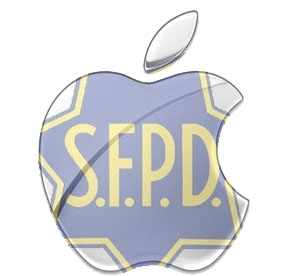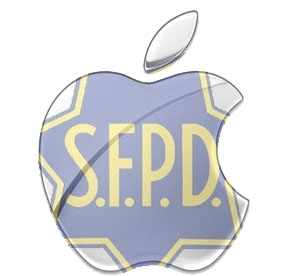 Looks like Apple and the local police department is getting more aggressive on its search for that missing iPhone 5 lost in the bar. Just this past weekend, the San Francisco Police Department has requested to review the bar's surveillance recordings during the day that the iPhone 5 was lost.
CNET first reported the lost iPhone 5 in a bar named Cava 22 which is located in the Mission District in San Francisco. CNET has said that
Jose Valle, whose family owns Cava 22, told CNET Friday that officers from the San Francisco Police Department visited the bar about a week ago and left a message that they wanted to see his surveillance video from July 21 and 22 as part of their lost iPhone case. Valle said he has the video and has since tried to connect with investigators but that they have yet to follow up.
From what the local police department had said, the video was likely part of an internal police probe into how officers assisted Apple in the search for the missing device on July 24. Lt.
Troy Dangerfield, a spokesman for SFPD, has said that he is not aware that there were requests for the surveillance videos, though has said that since Apple has not filed a report on the missing device, they will not have a criminal investigation connected to the missing device since a victim to connect it to a crime.
As of right now, there is no images or video of the missing iPhone 5. It still remain non-existent.