iPhone 5 Event Confirmed For October 4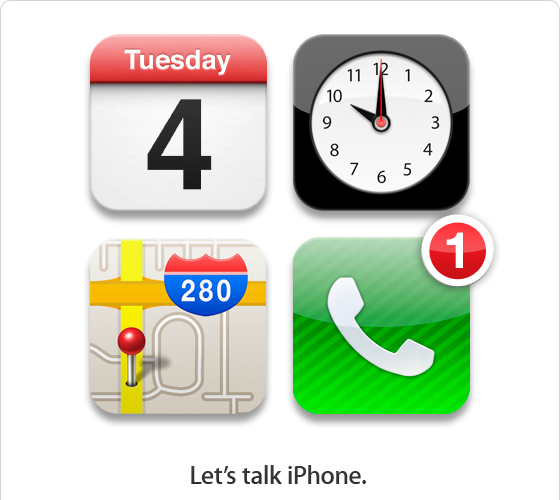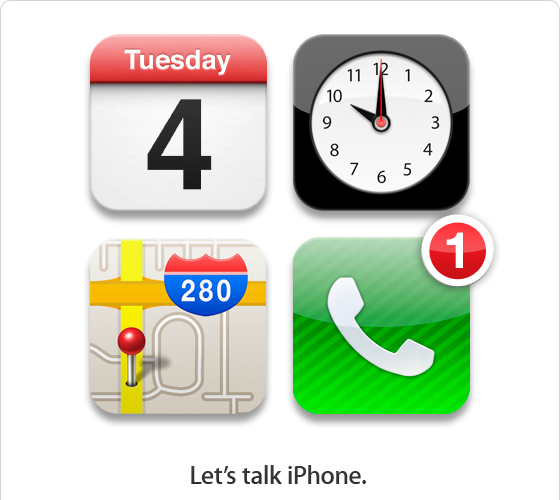 After the long awaited Apple event discussions and predictions it's confirmed. iPhone 5 event confirmed for October 4 and will bring the iPhone 5 plus maybe a slightly cheaper version of the current iPhone 4, the iPhone 4s.
According to the invitations that has been passed out Apple will be having an event on October 4 at Apple's Cupertino, California campus with the event beginning at 10:00 AM Pacific Time.
It is expected for Apple to have an event around this time every year, for the past 4 years, Apple has been releasing a new iPhone for consumers. The announcement this year is going to be different, the iPhone this year is expected to have a dual transmitter chip for GSM and CDMA. Because of the dual chip set, both Verizon and AT&T will get the new iPhone at the same time.
What we don't know yet is when iOS 5 is going to be released. General talk doesn't predict iOS 5 being released with the iPhone 5. But, we're willing to bet that the iPhone 5 will ship with it because it's optimized for it. We can go over a whole list of hopes about the iPhone 5, like dual core and higher quality camera. We can go on and on.
Tell us what you want to see in the new iPhone 5 and we'll see if your predictions are true on October 4.