Nokia Announces Lumia 920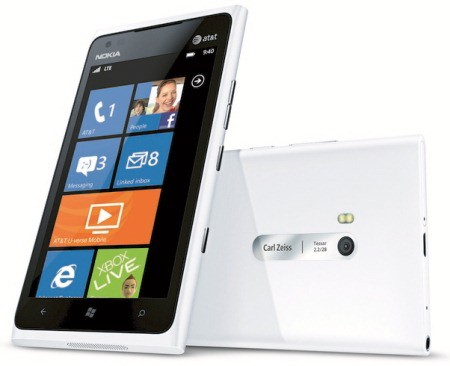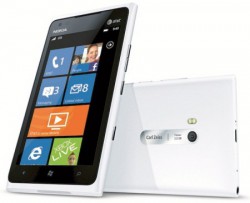 On Wednesday, Nokia had their press event early in the morning. During their press event, Nokia officially unveiled the Lumia 920, the new flagship smartphones. The specs for the new phone include 1.5GHz Qualcomm Snapdragon S4 dual core processor, 4.5-inch curved glass display containing 768 x 1280 resolution, 8.7 megapixel sensor with a "floating lens" optical image stabilization system, a 2,000mAh battery, and the new Windows Phone 8 operating system.
One of the new feature is called "PureMotion HD+," and Nokia said that it is the "best smartphone display innovation" the company has ever made, containing a resolution that is better than current HD standard "and fast refresh rates — Nokia says it's the "brightest smartphone HD display ever," and the  "fastest LCD display ever shipped on a smartphone." Nokia said that the phone's PureMotion HD+ will respond to sunlight by automatically adjusting the phone's brightness and tone so users can see the screen.
Nokia also announced that the phones will have wireless charging for the Lumia 920, using the Qi wireless power standard. In addition to wireless charging on the Lumia 920, Nokia announced that they brung wireless charging to  Virgin Atlantic lounges, The Coffee Bean and Tea Leaf. It will also have a new "Super Sensitive Touch" technology, developed by Synaptics, that will better detect touches. Nokia announced that the new phones will come in "vibrant colors" which includes red, white, yellow, grey, and black.
This is just one of a two-part in press events today, Motorola is next to play with their press event in a short amount of hours.