Nokia Lumia 928 To Launch On Verizon In April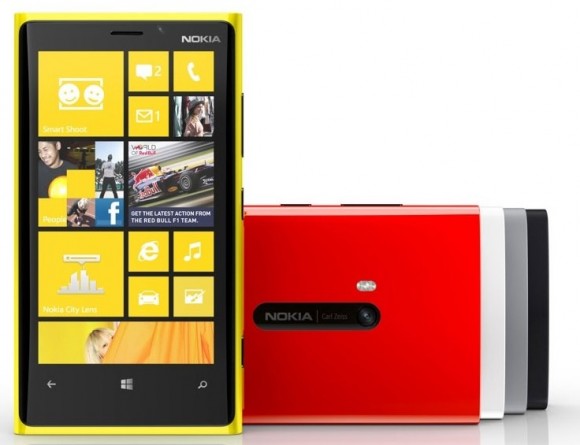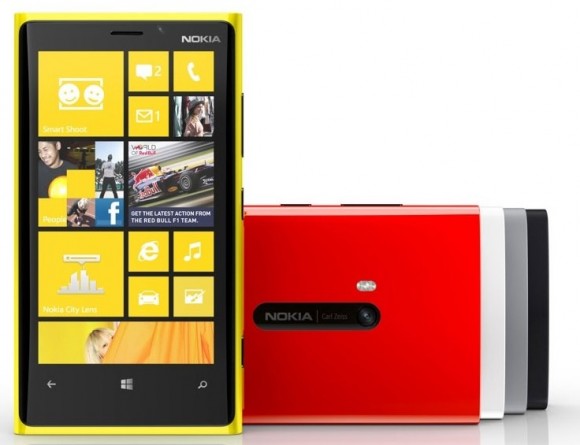 According to The Verge, Verizon will start selling an all-metal Nokia Lumia 920 variant in April.
Known previously as Laser, the Lumia 928 will have an aluminum body with a xenon and LED flash combination for the 8-megapixel PureView camera. At 10.2mm at its thinnest point with a slightly curved back, the Lumia 928 is also slimming things down. It has a squared look similar to the Lumia 720 and is said to feel significantly lighter than the Lumia 920. Other specs such as CPU and RAM will be identical to the 920. The new device will also sport a 4.5-inch OLED display and support simultaneous voice and LTE (SVLTE).
The Verge notes that other Verizon devices support SVLTE, while the iPhone 5 does not.
Seeing this device on Verizon is no surprise—Verizon tends to hold out for unique variations, as with the HTC Droid DNA and HTC One X series.
Shifting from polycarbonate to a more premium material would be big move for Nokia, which has positioned its Lumia line as youthful and fun, but with high-end features and a midrange price.
[Source: The Verge]