Smartphone Shipments Surpass Feature Phones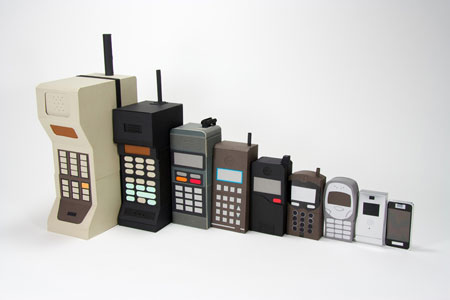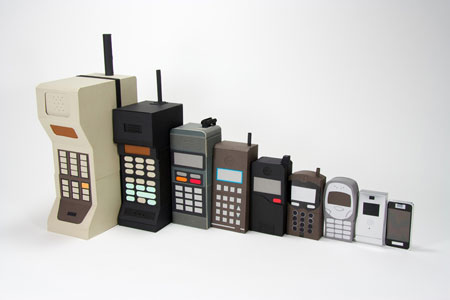 For the first time ever, more smartphones than feature phones are being shipped globally. Research firm IDC shared its data in a report on Friday, noting that of the 418.6 million handsets shipped during the first quarter of 2013, 216.2 million were smartphones. The smartphone market grew 41.6 percent compared to the first quarter of 2012, but declined 5.1 percent from the shipment tally for the fourth quarter of 2012. The first quarter of the year typically sees a slowdown, especially following all of the holiday shopping in Q4.
The first quarter saw a total of 418.6 million mobile phones—both smartphones and feature phones—shipped worldwide, according to IDC.
Samsung has taken the cake in the battle for smartphone supremacy—shipping 70.7 million smartphones. Apple follows in second place, shipping 27.4 million iPhones. Rounding out the top five, LG shipped 10.3 million smartphones, Huawei shipped 9.9 million, and ZTE shipped 9.1 million. It's interesting to note which companies did not make the top five; namely HTC, BlackBerry, and Nokia, all of which were on the list together as recently as Q4 of 2011.
Unless Samsung has some serious issues, it's not likely that another Android handset maker will outsell Apple's iPhone any time soon. Samsung is essentially the Android standard, having grown a very wide user base with its Samsung Galaxy line. This started in 2010, positioning Samsung to become the smartphone king.
"Phone users want computers in their pockets," IDC analyst Kevin Restivo said in a statement. "The days where phones are used primarily to make phone calls and send text messages are quickly fading away."