Sprint Re-Locks iPhone 4S SIM Slot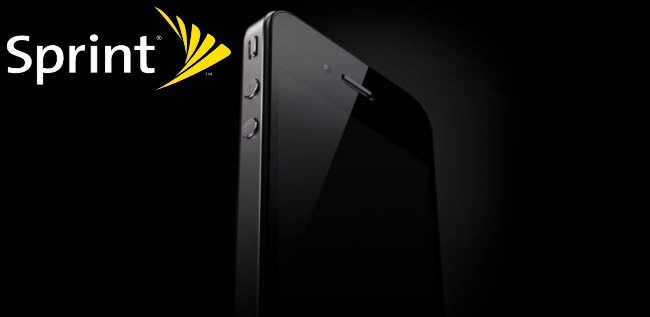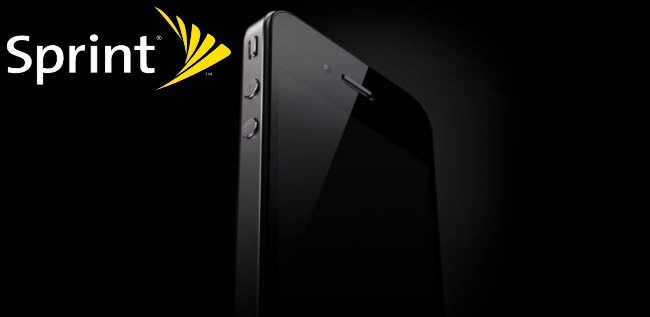 If you are looking for an unlocked iPhone 4S to use around the world, be ready to pony up for a real unlocked iPhone 4S. When the iPhone 4S was initially released on Sprint, Sprint did not lock the SIM slot. As of right now, new customers will have their SIM slot locked. From Sprint memo, they said that the new policy will not affect existing customers who have their iPhone 4S activated before they locked the SIM slot, as of this moment; though subscribers in good standing for a minimum of 90 days can always call Sprint's customer service and request the device be re-unlocked. In Sprint's press release, they stated that..
Sprint's policy is to have the iPhone 4S SIM locked to our network domestically and internationally. Beginning on November 11, the International SIM will be locked for devices provisioned on the Sprint network. Customers in good standing for at least 90 days can request to have their SIM unlocked for international use by calling Customer Care at 888-211-4727.

Customers can sign up for one of our international rate plans and use this phone in most countries all over the world. When traveling internationally, there is a setting that must be turned on within the device to connect to GSM. International voice and data charges are on a pay-as-you-go basis and vary based on the country where the customer is using their phone; a list of rates is available at www.sprint.com/international.
In related news, Apple is now selling unlocked no-contract GSM iPhone 4S for $649 for the 16GB, $749 for 32GB, and $849 for 64GB, and will be shipping in one to two weeks. You can order it at http://store.apple.com/us/browse/home/shop_iphone/family/iphone/iphone4s.