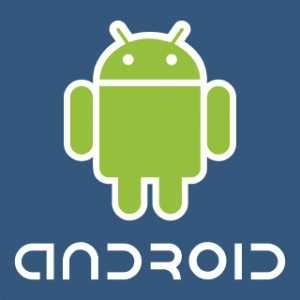 Details of the next version of the Android mobile operating system (2.2) are surfacing in advance of the official launch later this month, despite Google's efforts to keep things under wraps.
Code-named FroYo, Android 2.2 is the latest iteration of Google's OS named after a desert, following Eclair (2.0/2.1), Donut (1.6), and Cupcake (1.5). Android 2.2 is expected to arrive at the Google I/O conference on May 19 and 20.
Phones that are running Android 2.2 will be able to tether via USB and act as a Wi-Fi hotspot for other Wi-Fi enabled devices.
It is still unclear whether carriers will provide USB and Wi-Fi tethering on Android 2.2 for a cost, or if they will allow this to happen at all, which AT&T and Apple have not enabled on the iPhone. If carriers won't enable tethering, then full Adobe Flash support will prove very useful for browsing the Web on an Android 2.2 phone.
We can also expect a sizable performance boost from earlier versions of Android to Android 2.2. Some Android related site claim to have bench marked Android 2.2 on the Nexus One handset and discovered performance improvements of up to 450% over Android 2.1.
It is also speculated on developer forums that Android 2.2 will let users install applications on an SD card, a popular feature request, especially from those who want to install many apps, but are limited by the small built-in memory of their phone.
What we don't know yet though, is which of the Android enables phones will run Android 2.2. The Nexus One is a given first candidate, as it is Google's own phone, but it could take a while for other Android phones running customized versions of the OS to receive the latest update.