Angry Birds Now Available On Android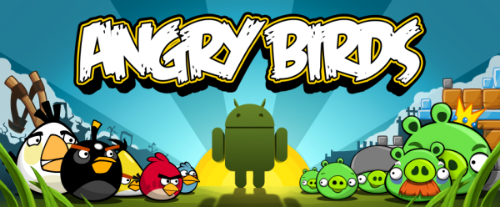 This Friday morning Rovio announced that its very popular iPhone game, Angry Birds, is now available for free on the Android!
Currently the game is only available through GetJar, but as promised it will be on the Android Market place soon.
The servers at Rovio and GetJar are currently getting overloaded, so getting your copy of Angry Birds might take a little while. You can also directly download it from your Android device by visiting m.getjar.com from your Android.
Rovio says that many people were having trouble finding this widely popular game and is making it free so that Android users can get their hands on the addictive game easily.
This very addicting game is good for all ages and, as we've said before,  it is highly addictive and on the top of lists for game that you must play.