Verizon Will Start Tiered Data Plans October 28 [RUMOR]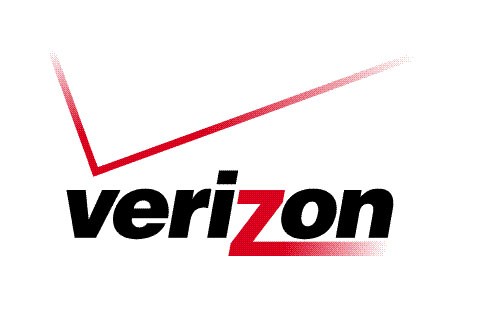 While there is still an unlimited data plan from Verizon, it looks like it will not be there much longer. Rumors are saying that on October 28, Verizon will drop the unlimited data plans. There have been reports that smartphone consumers who have an unlimited plan will have an option to have $15 for 150MB per month with a $0.10/MB overage charge. This also means that MiFi and FiveSpot customers will have to choose between a $50/5GB per month or $80/8GB per month plan.
Although, Verison is laying the hammer on unlimited data on smartphone and Mi-Fi/FiveSpot user, feature phones will still have the option to use unlimited data. Feature phone users will have the option of a $2 pay as you go plan, $15 for 50MB, or$30 for unlimited.
This does not apply to the 4G data service, soon to be available in more areas.
For other options you can go with Virgin for unlimited Mifi connection or T-Mobile for unlimited smartphone data.