Apple Announces New iPod Touch & iPod Nano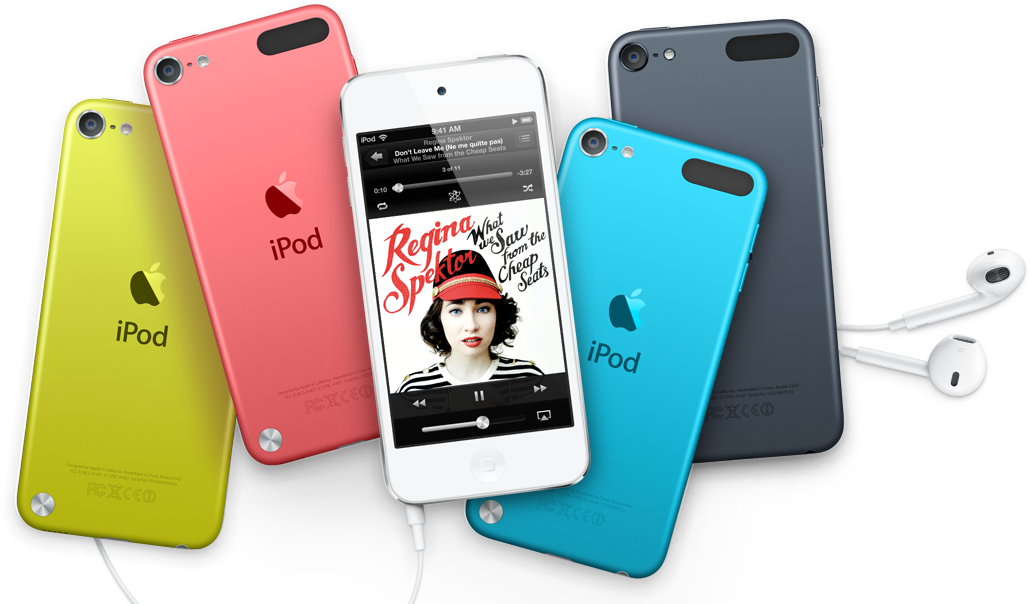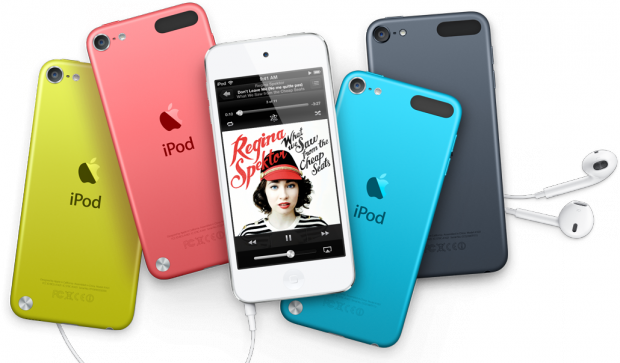 In addition to the iPhone, Apple announced the new seventh generation iPod nano.
The first announcement in the iPod is the iPod nano which has a 2.5-inch multitouch display. Additionally, it is 5.4mm thick, It has a FM tuner with DVR functionality, a fitness app with a pedometer built-in, Bluetooth functionality with audio streaming, comes with the lightning connector, and comes with various colors including white, black, blue, green, and red. The iPod nano will be $49 for the 2GB, and $149 for the 16GB
Following with the iPod nano, Apple announced a new iPod touch. The new, 5th gen, iPod touch which is 6.1 mm thick, 88 grams in weight and it is aluminum backed with a brushed finish. It comes packed with an Apple A5 processor, a 4 inch display, the new lightning connector, slightly bigger battery with up to 40 hours of music playback in the touch, 8 hours of video, 5 megapixel iSight camera with a backside illuminated, f/2.4, 5-element lens and that same sapphire crystal lens cover, and the  ability to do a FaceTime and panorama, an addition button called the iPod touch loop for adding a wrist strap to the iPod touch, Siri, and comes is various colors including white, black, blue, green, and red. The new iPod will be $299 for 32GB, $399 for the 64GB, and the previous iPod touch is still selling at 16GB for $199 or 32GB for $249 and will be on sale in the holiday season.
In addition to the iPhone and iPod, Apple announced a redesign of the iPod headphones, called EarPhones. It is a directed speaker that geometrically points to the ear canal, and comes with a port in the back for mid-tones, a port in the stem and of course the main port pointing into your ear to maximize airflow.
Another thing Apple announced is a a newer version of iTunes with a even more streamlined interface,  "edge-to-edge" design, and a more visual look. One thing the new iTunes can do is collapse into a mini player with the ability to search for a new track without having to expand the app.
While we expected an iPhone announcement, we also got new iPods. No word on a rumored iPad mini yet, but it may be announced sometime later.