Apple iPhone 5 Pre-Order Shipping Now 2 Weeks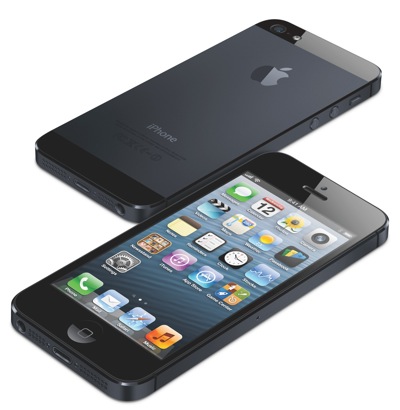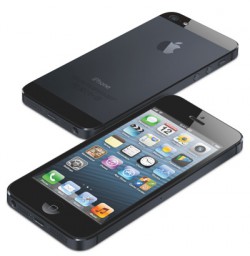 After opening their online store to take pre-orders on the iPhone 5, Apple already is filled lots with pre-orders. So much that customers will have to wait for a few weeks to get theirs. In just an hour after the pre-orders went live, Apple store shipping estimate for the new iPhone 5 jumps to two weeks in the US, UK, Canada, Germany, and Australia, a week after the official release of the device.
Compared to the iPhone 4s, the iPhone 5 took 1/22 of the time to sell out its launch day stock of iPhones, as it took about 22 hours to completely deplete its pre-order launch day stock. The probable reasons for the dramatic difference is due to customers waiting out for the iPhone 5, or because Apple servers were unable to take that much load of orders at once. At the pace the iPhone 5 is going, it can take as much as a month before some customers receive their new iPhone.
Even though Apple is sold out of its batch of launch day phones, users can still possibly get one from another store; this is due to the fact that Apple has set percentages of phones it can sell in their stores and another set percentage for selling to 3rd party stores (like cell phone carriers, big market stores, etc). To still get one on release day, users should pre-order their phone through one of the official cell phone carrier that has the iPhone 5 for pre-order. Additionally, customers can go to Wal-Mart and pre-order their iPhone from the store for (shockingly) $10.03 less than Apple is selling. If you are willing to brave the cold (or hot) temperature, you can wait outside stores like Best Buy, and Radio Shack to get one on launch day.