Jimmy Kimmel Fools People To Think The iPhone 4s is The iPhone 5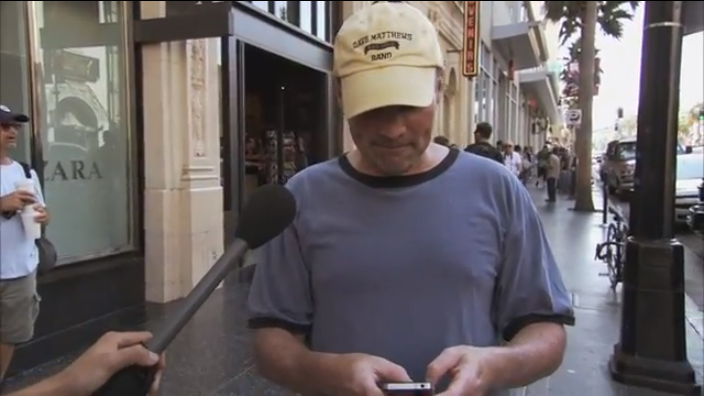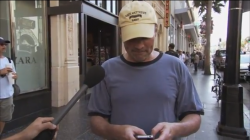 Even though Apple unveiled the iPhone 5 yesterday, which is proposed to be lighter and faster, many people don't know the difference. In a hilarious experiment, Jimmy Kimmel, a late night host for the American Broadcasting Company (ABC), attempted to see if people on the street on Hollywood will believe that they are holding the unveiled iPhone 5. The results were hilarious.
Even though the device they were holding was an iPhone, people on the street claiming that it is way better. What is worse is that one man in the view praises that the new iPhone he is holding is faster and designed better than the older iPhone, although he is holding the same phone on his other hand.
Although the people shown in the video was not informed that they are just holding the iPhone 4S, we cannot ignore that the producers edited out video where the people knew that they were not holding the iPhone 4S. It does prove a point that it is possible that Apple can just repackage the current generation iPhone, slap on a new logo, and most regular consumers will believe that the repackaged phone is better.
In the meantime, well wait for those people shown in the video to realize that they are not intelligent consumer-wise.
http://www.youtube.com/watch?v=gcGhLUpVIVA
In a related note, Jimmy Kimmel made a previous joke by showing a video with a person impersonating Tim Cook, saying that there is no new iPhone "ever" and said that "the one we have now is plenty good enough". It then shows a impersonated Tim Cook dropping the mic and a slide saying the reporters to "get out!"