AT&T Releases QR Code App
I've talked before about QR Codes with Microsoft releasing their own code system. Today, AT&T announced a mobile app for Blackberry and Android phones. This custom QR Code reader is a catch up to the mainstream boom that is becoming of QR Codes.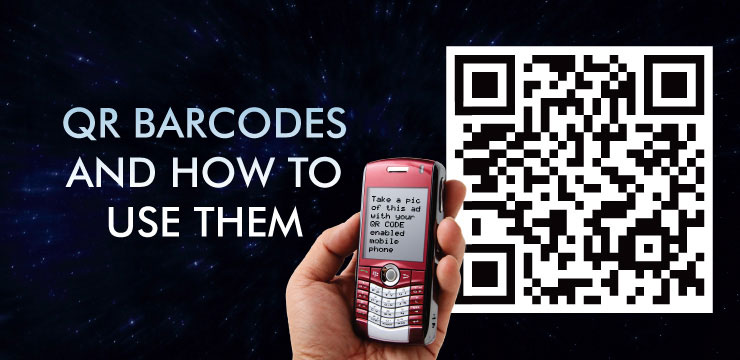 AT&T is announcing two services with this release, a Creat-a-Code servers and a scanner. The QU Code scanner is able to scan QU, Datamatrix, UPC, and EAN codes. The app is aviable right now at http://scan.mobi on any of the AT&T mobile devices. Another option is to get it at the BlackBerry App World and on the Android at the Android Market.
The useability of this app works just like other scanning apps such as ShopSavvy or RedLaser, letting you focus and scan a code that you want to find out about.
What makes this app different is in the menu options, which includes a direct link to AT&T's Create-a-Code site, where the site will guide you through creating a QR Code for your website or contacts. The site lets you sign-up for free and lets you create five codes that last for one year that you can use. You then can download the QR code in different formats to use at your whim.