Autodesk SketchBook Express for iPad Review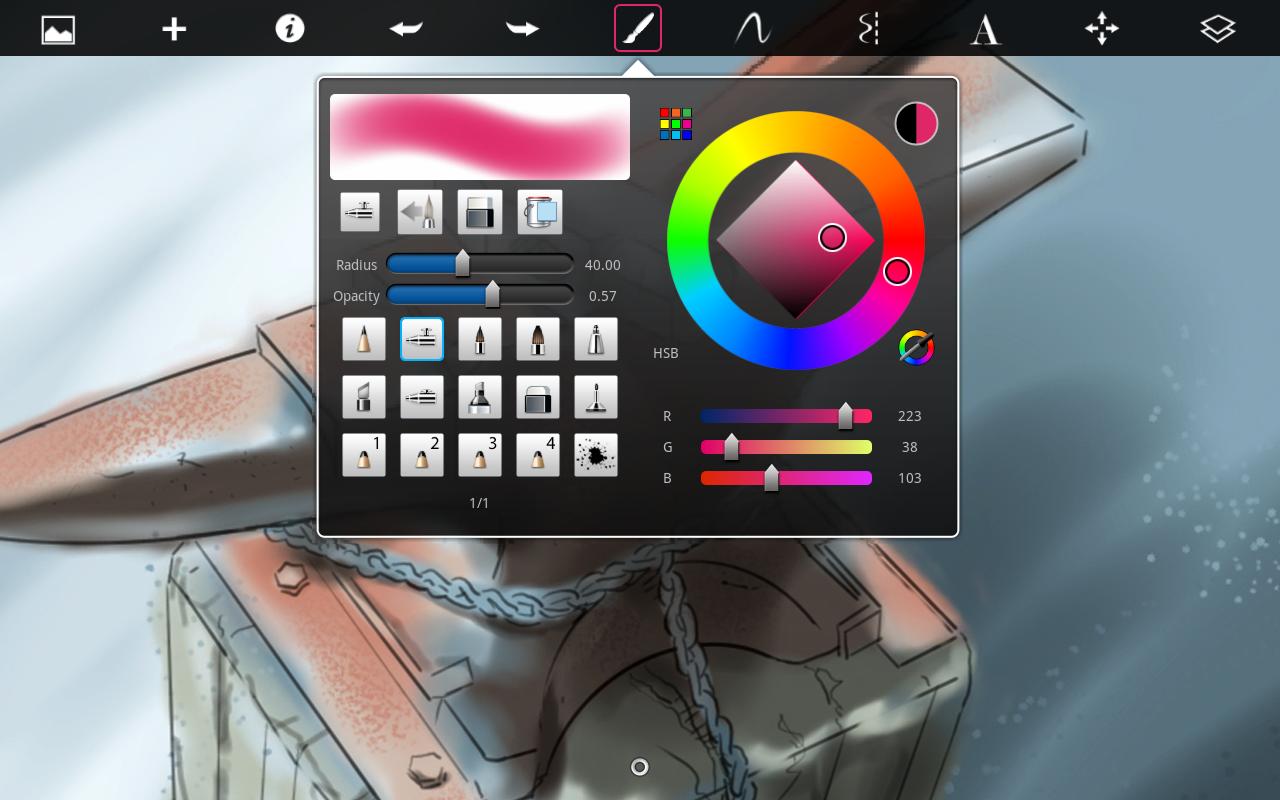 For the aspiring artist, take a look at Autodesk SketchBook Express for iPad. It's a full featured and free sketchbook application that includes a lot of brush options to create a piece of art. The application is optimized for the new iPad retina display and has many high quality brushes and quick multitouch gestures to access all of the features that you need quickly.
With my personal experience, the application is very powerful in relation to the free price tag, you can sketch out drawings quickly in multiple layers and share them out quickly from the application to share and show off.
All of the brushes and tools available are high quality and used by the professionals themselves. There are 15 preset brushes, including pencils, pens, markers and Fill Tools to help you create your drawing. With SketchBook Store you can purchase brush packs and a selection of Pro features.
SketchBook Express lets you build up drawings in layers to help with overlapping areas and to change specific areas in a single layer without messing up the drawing that you worked so hard to produce.
With iCloud support you can take your drawings with you where ever you go and be able to export them to your camera roll to share out on Twitter, Facebook or anywhere you can upload a photo.
Overall the application is great for anyone who is looking to getting started in drawing or the professional who needs a drawing application while on the go. With expansions and the ability to buy pro features you can build up as you guy buying what you need for a specific task.