Facebook Phone For Mid-2013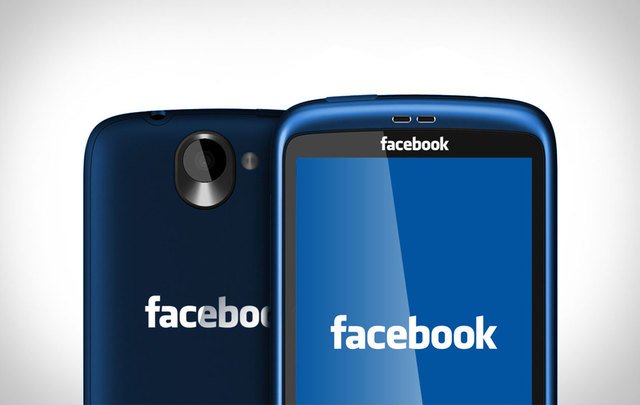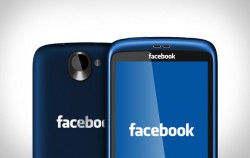 Although Facebook is already on most of the popular smartphones, which including Apple's iOS and Google's Android, the social network wants to have their own dedicated phone.
Recently, Bloomberg announced that Facebook is working with HTC to produce a mobile phone to be released in Mid-2013. Code-named Buffy, it will be a smartphone running a modified version of Android that has Facebook deeply integrated in the operating system. Though the device was intended to be released by the end of the year, they pushed back the date to mid-2013.
It is easily expected that the modified version of Android that Facebook is working on will limit, or even not have any Google's presence on the device. This means things like Google's Play Store, Gmail, and Google Maps will  likely to not be on the device; similar to Amazon's Kindle Fire, it will likely have their own service to replace Google's built-in features.
With Facebook releasing their own mobile device (though it still has some Google essence since it is running off Android), this puts competition against Apple. Recently, Apple announced that iOS 6 will have Facebook integrated with the device, much like Twitter. With the announcement that Facebook is making their own phone, Apple may just break ties with Facebook (like Wieser said in the report "Apple could tell Facebook, We are making Google+ the default" integration with iOS, though that sounds unlikely) and even sue the manufacturer, HTC, and claim patent infringements and try to halt the sale of the Facebook phones, like they are doing to Samsung.
Although this will be the first phone that has Facebook deeply integrated into the mobile OS, this is not the first time Facebook has a major presence in mobile device. Apple announced at WWDC that Facebook will be deeply integrated with iOS 6 much like Twitter. Even though HTC is making the Facebook phone, HTC produced two smartphone with a dedicated Facebook button on the HTC Status and the HTC Salsa.
Though, since it is running on top of Android, it is almost instinct that someone will get the device rooted and likely there will be a custom rom to reapply a stock Android firmware on it.