More Google App Functionality Comes To The iPad and Android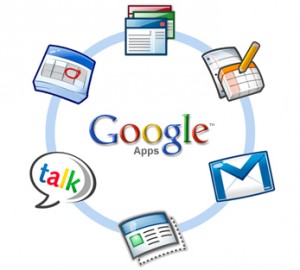 Google has announced two big features to their Google services today. First off Google is rolling out a two-step verification process to enhance security to your Google Apps account. On the Google Blog it described that any of the premier accounts that use Google Apps can start using this new two-step process. Which will require you to insert a code that is sent to your mobile phone, this is a one-time process and will enhance security. This feature will also be rolling out for individual accounts and standard Google Apps accounts in the coming months.
Along with this enhanced security method, Google has also announced that it will launch a mobile editing in Google Docs for both the Android and iPad devices. At the current moment, you cannot directly edit anything in Google Docs on an iPad or Android device. You would usually have to use a third-party app such as QuickOffice to have the ability to edit documents.