Nokia Apologizes For Faking PureView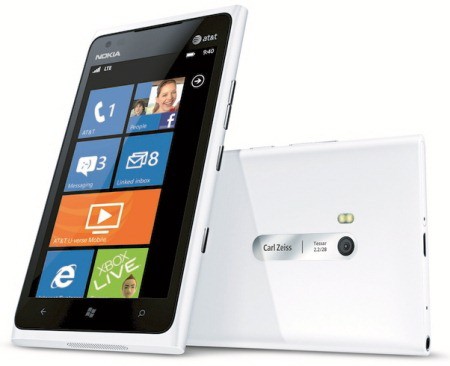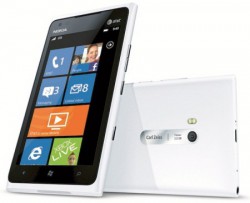 In light of Nokia announcement of the its new PureView imaging in its new Lumia 920 phone, many people have noticed that their demonstration video was fake. Nokia has responded to the reports.
Heidi Lemmetyinen, a staff of Nokia's conversations, announced that the demonstration video was, indeed, fake. Heidi said that the reason the video was fake is to "demonstrate the benefits of optical image stabilization" and they produced a video that simulates the features of the phone.
They said that they have posted a disclaimer stating that it is a demonstration. Though Nokia listed a disclaimer about the feature being a demonstration, people have complained about the video being fake; thus Nokia came out and publicly announce that the feature was not from the camera and apologies for the confusion. Nokia has also posted a real video demonstrating the features of optical image stabilization; saying that the video on the left is a smartphone without optical image stabilization and the Nokia Lumia 920 with optical image stabilization. They said that optical image stabilization eliminates blurry images and improves pictures shot in low light conditions.
Even though the company has finally released video demonstrating the feature, Nokia should have posted that in the promotion video and not the demonstration video. It may be possible that Nokia will have less sales of their new phone due to the fiasco. With Motorola unveiling a new phone a couple of hours after their press announcement, they have steep competition; especially since they are running a mobile operating system that has less than 10 percent of the market share.