Tweetbot for iPad Review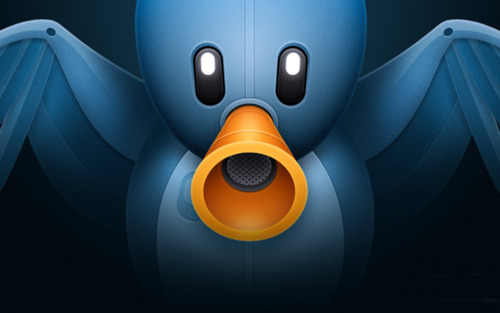 Welcome to the week of apps, everyday this week we're going to look at one app that has been made specifically for the retina display of the iPad. First up is Tweetbot for iPad made by the wonderful people over at Tapbots.
This great looking application is optimized for the iPad 3 and contains brilliant graphics and optimizations for it. The interface is clean and lets you customize everything from the services that it uses to upload photos and videos to what kind of notifications that you can receive.
The application is full featured and is a paid application. For the price it is well worth it for all the features and benefits that you get out of the application. Having the ability to get tweets into your timeline as they happen and a brilliant customizable interface it's well worth the prive.
If you have Tweetbot for iPad let us know in the comments below what you think of it!