Verizon Won't Charge Superstorm Sandy Victims for Voice and Text Usage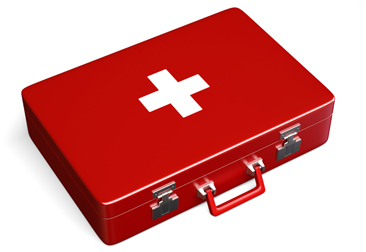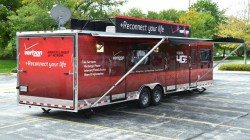 If you were one of the millions who were affected by Superstorm Sandy and you're a Verizon Wireless customer, your voice and text usage is going to be free for awhile. In an effort to help with efforts to reconnect people and families Verizon is offering their customers free means on doing that without going over their minutes during this hectic time.
To be specific, if you are a New York or New Jersey resident, between October 29 and November 16 Verizon will waive all charges for domestic usage.
In a release from Verizon:
Verizon Wireless continues to focus its efforts to assist customers in the regions hardest hit by Hurricane Sandy. We announced November 4th that customers in portions of New York and New Jersey will not be billed usage charges for domestic voice and text usage incurred between October 29th and November 16th 2012. No action is required by our customers to be eligible for this program.
Verizon and many other carriers are not running at 100-percent on the east cost with much of their service still out in the New York area. Slowly it is all coming back up and restoring all services back to customers a week after the superstorm hit.
In an effort to help those still affected by the superstrom, Verizon wheeled out mobile stores that acted as charging stations and stores to help customers get back on their feet. It was also confirmed that AT&T and Sprint will not be charging for voice and text usage during a short time after this event.